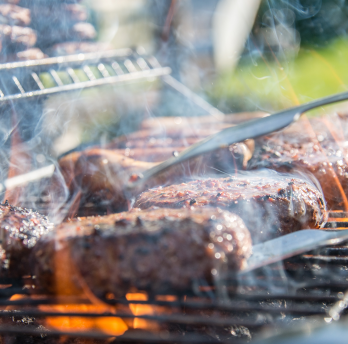 How To Clean a BBQ in 6 Simple Steps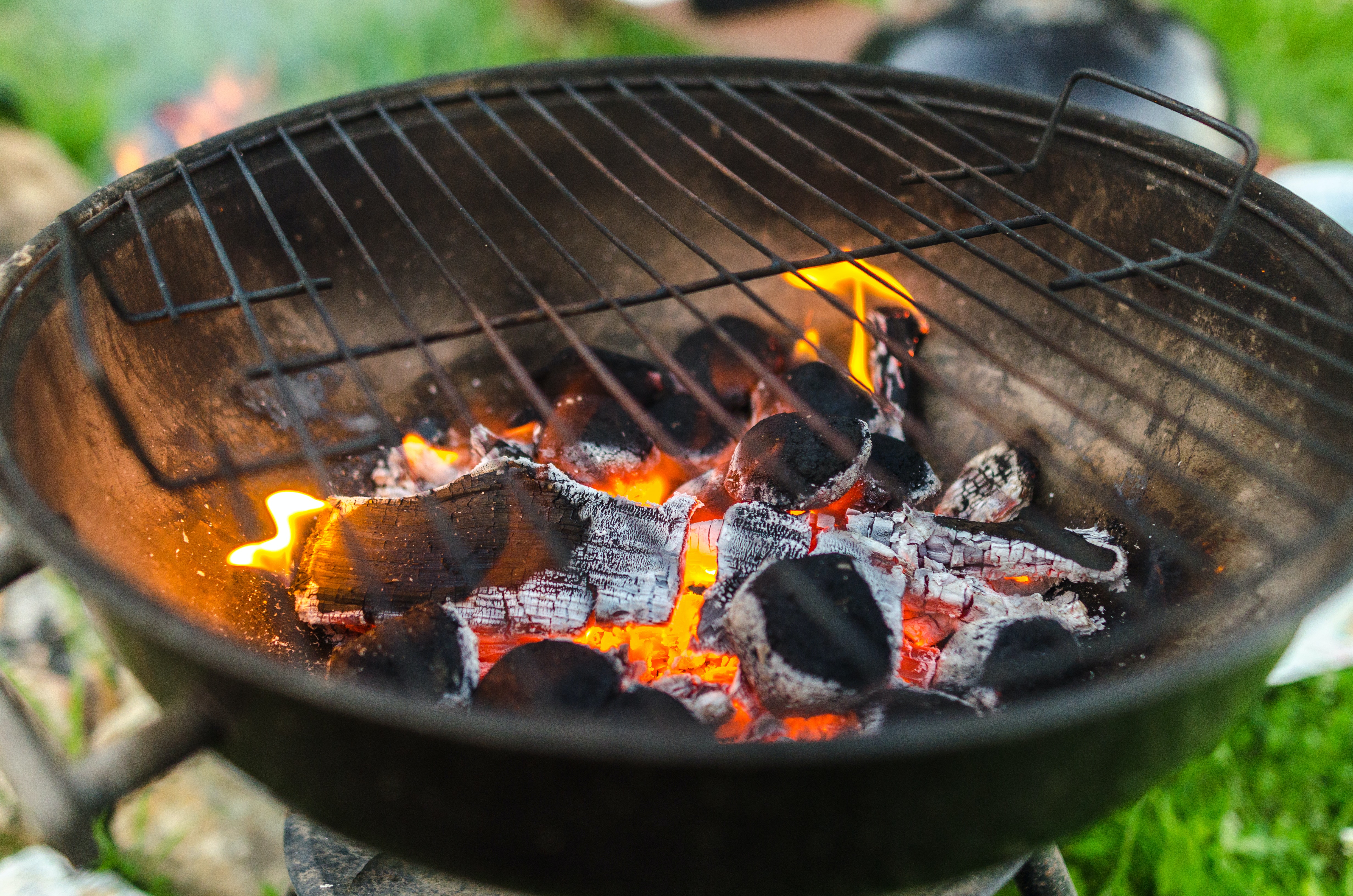 It happens every summer. The weather (eventually) warms up and you decide it's time to have the first BBQ of the year. Maybe you even invite friends over to make a day of it. But, if like many of us, you didn't clean the BBQ properly before it went back in the shed last year, you're probably a little worried about what you'll find when you lift the lid.
Don't despair; it might seem like a huge task, but if you gather the right products and approach it methodically, cleaning the BBQ can be pretty straightforward... and very satisfying once it's done!
We've compiled a no-nonsense guide on how to clean a BBQ in 6 easy steps.
Choose the right cleaning tools
Your BBQ will likely be caked with burnt-on food and grease which may have been there all winter. Make light work of shifting it with a powerful degreaser such as Elbow Grease or Jeyes BBQ & Oven Cleaner. Grab yourself a few scourers and a grill brush, or even better use a Grilbrik, specifically created to clean burnt food and oil from grills and BBQs.
Clear off loose debris Scrape out and dispose of the coals and ash. Use a coarse brush to scratch off any loose scraps of food from the grill.
Soak the grill grates
If they will fit in your sink, pop the grill grates in with warm soapy water. Soaking the grill grates will soften the food and oils ready to be thoroughly cleaned off with your specialist cleaning products. Give the main body of the BBQ a clean while you wait.
Scrub and wipe
Spray your degreaser all over the grates and the inside of the BBQ and leave for a few minutes to infiltrate the grease. Get a bucket of warm water and your Grilbrik/scourer and get scrubbing.
Rinse
Discard the dirty water and get a fresh bucket of water ready to rinse any residue off the BBQ. You could even use a hosepipe or pressure washer to make sure you've got rid of all the baked-on food and cleaning products.
Protect
Always use cleaning products as directed on the instructions. Use oven cleaners and degreasers with caution on non-metallic and painted surfaces as they can strip paint and surface designs.
Now it's time to get the BBQ going!
Recommended products for cleaning your BBQ from The Cleaning Collective:
Elbow Grease All-Purpose Degreaser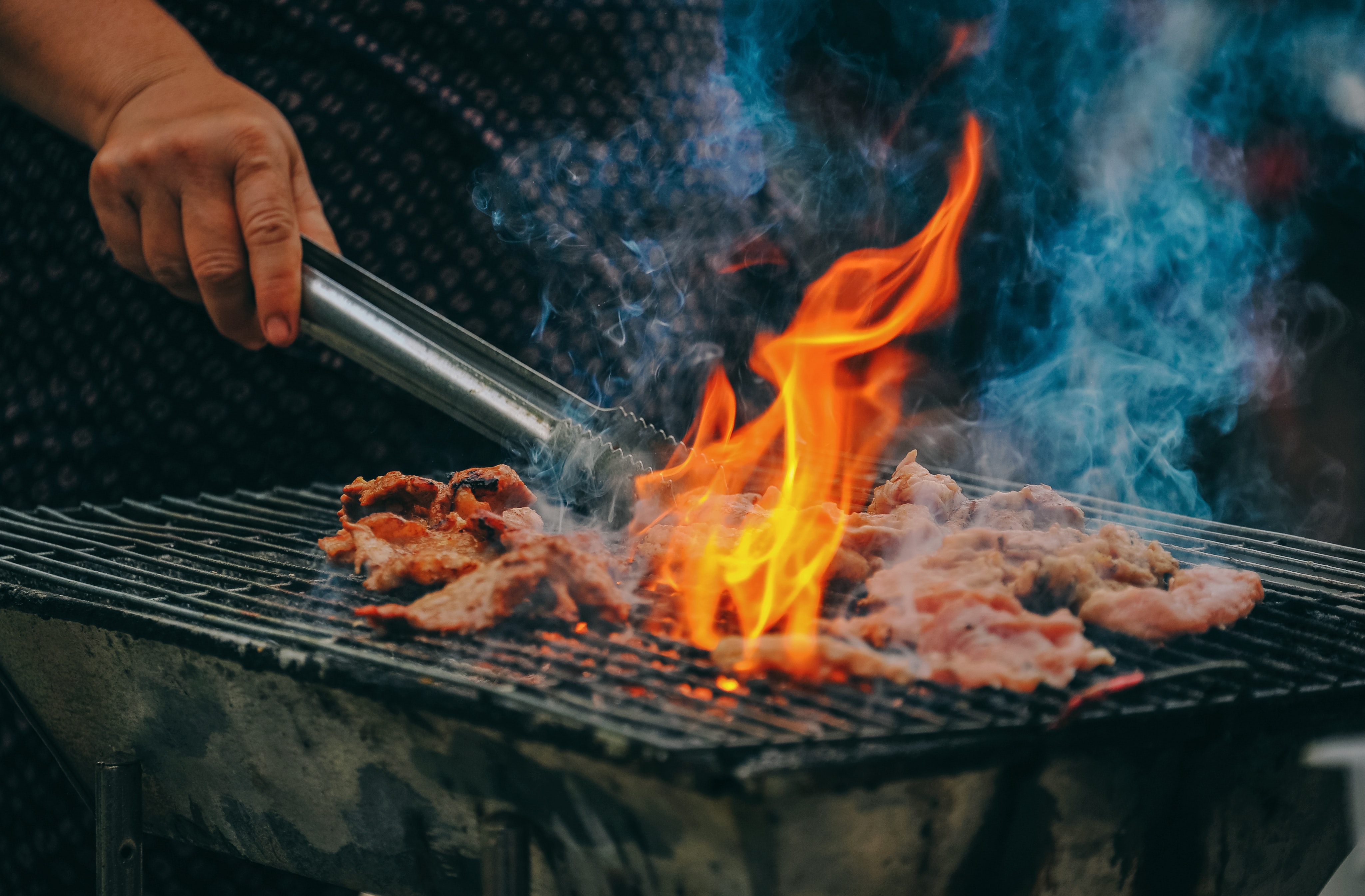 Jeyes BBQ & Oven Cleaner
Astonish Oven & Cookware Cleaner
Greaselift
Grilbrik
Brillo Pads
Ramon Sponge Scourers
The Cleaning Blog
Want to learn more about cleaning? From the latest cleaning and hygiene news to handy how-to guides, why not check out our most popular blog categories.
Find a Solution
Search Here