About The Cleaning Collective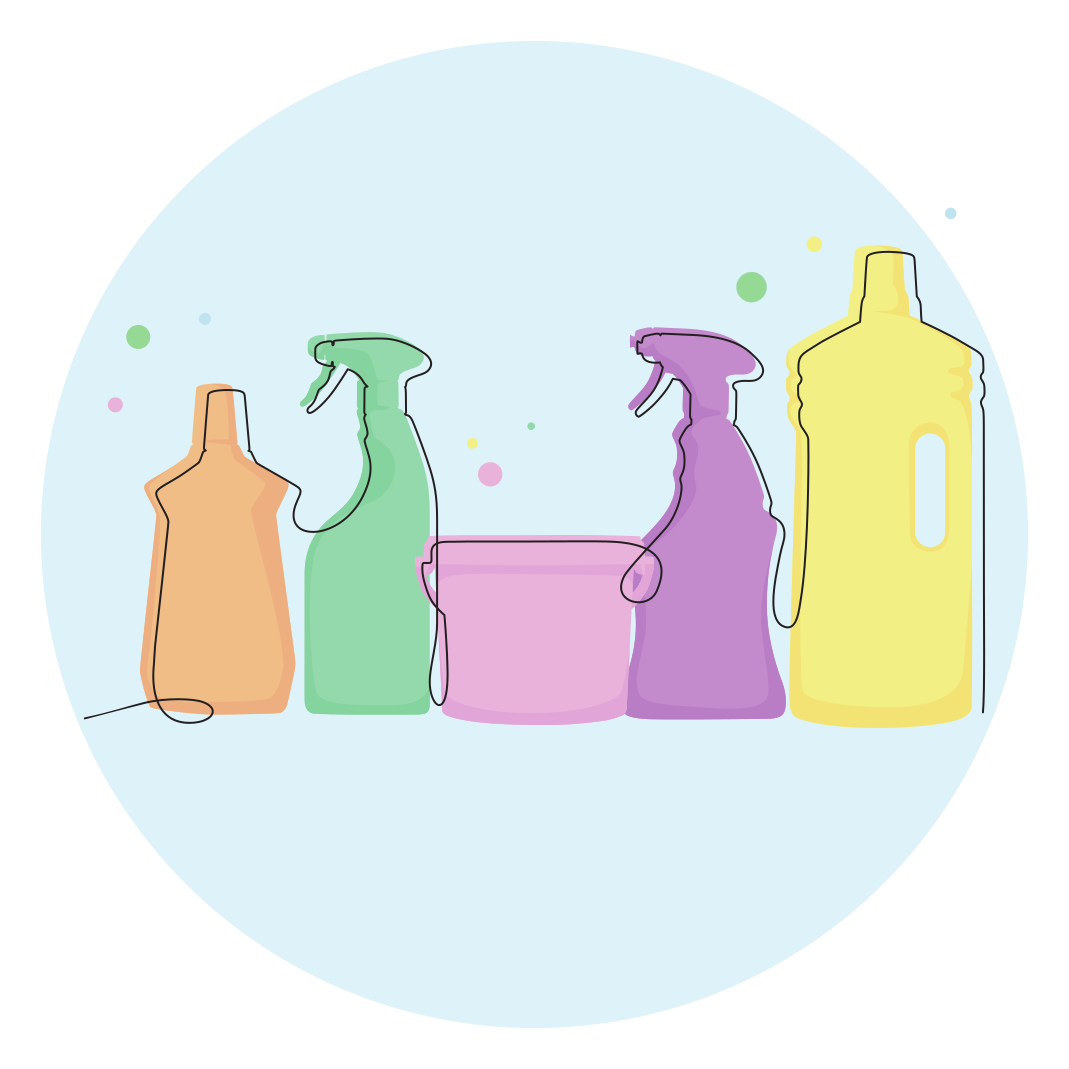 Born on the Yorkshire coast
Cleaning supplies are essential, whether you need supplies for your chain of nationwide offices or you're just stocking up for your household clean, we are here to help you. The Cleaning Collective is your one stop shop for all your domestic and commercial cleaning products and janitorial needs.

Our mission is to ensure that the domestic and commercial cleaning products you need are available in just a couple of clicks. We understand how demanding both running a business and day to day life is, that's why all our cleaning products are available to you on our online store.

The Cleaning Collective are a trusted supplier of cleaning equipment, from janitorial hardware to cleaning consumables and chemicals, we stock it all.
Browse our online store and order your affordable cleaning supplies today!
Vision
THE UK's go-to online store for cleaning & janitorial supplies.
Mission
Through an easy to use website, we offer a large product range, convenience, value and choice of delivery that customers love from buying online.
CHSA Approved Cleaning & Hygiene Supplies
With our ambition to be THE go-to store for all of your cleaning and hygiene supplies, ethically sourced products are at the heart of everything we do. We're dedicated to helping improve the standards of our industry to the benefit of all.
As a CHSA accredited distributor, our customers can be assured that they are getting the products they're promised.
Our Standards. Your Guarantee.
We achieved the accolade of accredited CHSA status by:
Being an engaging, responsible leader, delivering high quality support in all things cleaning and hygiene.
Operating as key workers, during the COVID-19 lockdowns, offering essential cleaning products, expertise and advice.
Welcoming independent assessors twice yearly, to audit our stock portfolio to ensure we are only selling accredited manufacturers/suppliers goods, guaranteeing what's on the box is in the box.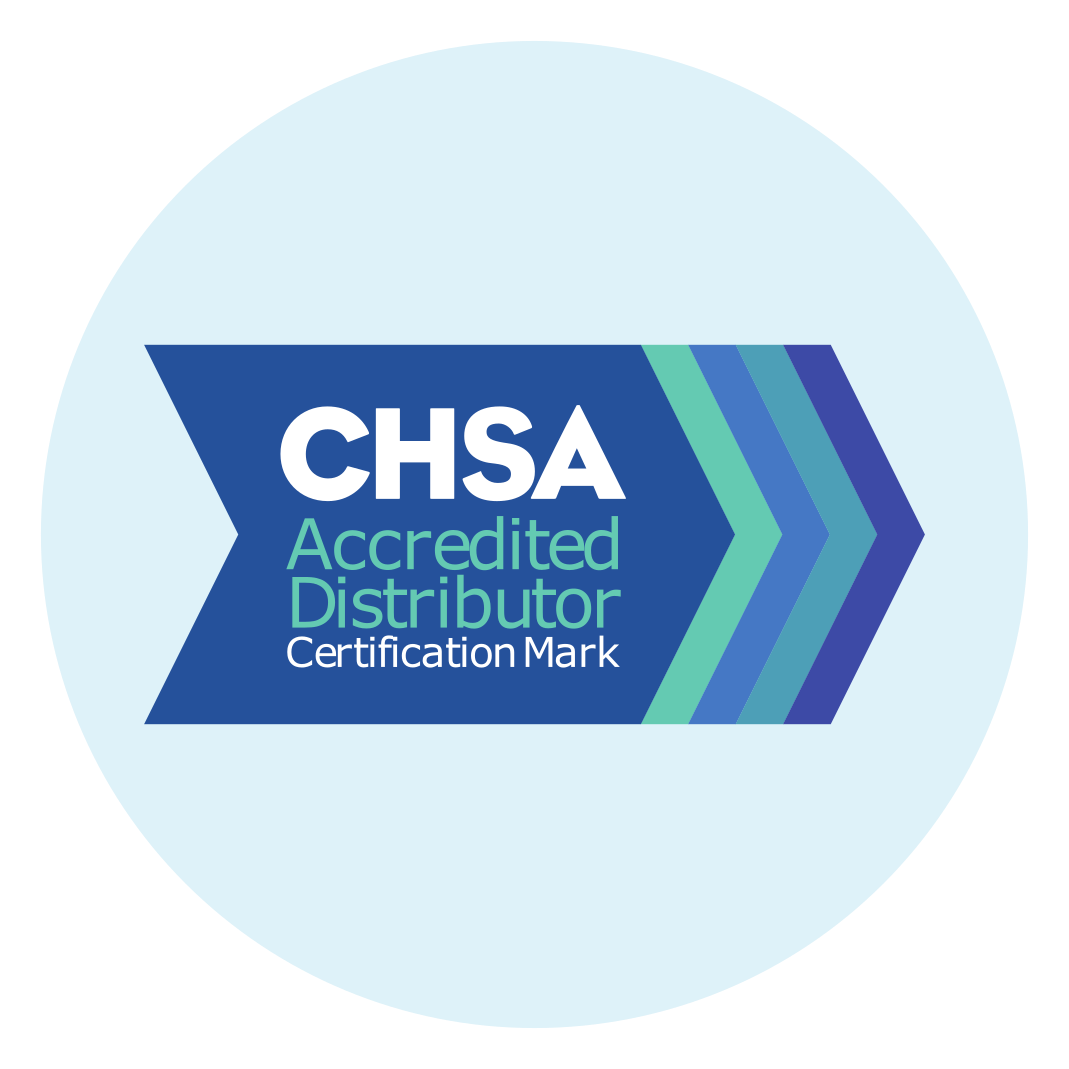 Have you ever measured how long a toilet roll is? We didn't think so! You might also be surprised to learn that even though the packaging may say "30 metres per roll", this might not be completely honest!
To achieve CHSA accredited status, regular audits are carried out to make sure that our products and service is exactly as promised. You can rest assured that what is stated on our products is exactly what you're getting, giving you the confidence to shop without the risk of any surprises.
The strict criteria auditted by the CHSA includes the length of paper product rolls, the yarn weight of mop heads and even the quantity of bin liners on a roll are counted!
With regular audits carried out by the CHSA and subsequent awarding of 'accredited supplier' status, you can be certain that products purchased from The Cleaning Collective follow the CHSA pilosophy of "What's on the box, is in the box."
Need More Assistance?
Head over to over contact us page by clicking here and one of our friendly and professional customer service assistants will provide the information you're looking for..