Your Free, Personalised,
COSHH Compliance Web App
Complete Control of Substances Hazardous to Health (COSHH) Risk Assessments and track review date requirements
View your compliance exposure on the Control of Substances Hazardous to Health (COSHH) Compliance Dashboard
Register for unlimited Control of Substances Hazardous to Health (COSHH) e-Learning for all staff
View real-time compliance information in the document repository including SDS (Safety Data Sheets), Microbiological Reports, Product Guidance Sheets
No downloading. No upfront costs. No hassle.
Your Free, Personal COSHH Compliance Web App
Complete Control of Substances Hazardous to Health (COSHH) Risk Assessments and track review date requirements
View your compliance exposure on the Control of Substances Hazardous to Health (COSHH) Compliance Dashboard
Register for unlimited Control of Substances Hazardous to Health (COSHH) e-Learning for all staff
View real-time compliance information in the document repository including SDS (Safety Data Sheets), Microbiological Reports, Product Guidance Sheets
No downloading. No upfront costs. No hassle.


Compliant health and safety software. Generate COSHH risk assessments quickly. Provide your employees with convenient access to essential chemical data from any location. Conduct and monitor COSHH training. Effortlessly track and manage products.
Find Out More
Fill in the form to receive the full specification of the Cloud MI online web app and find out how you become a user for free*: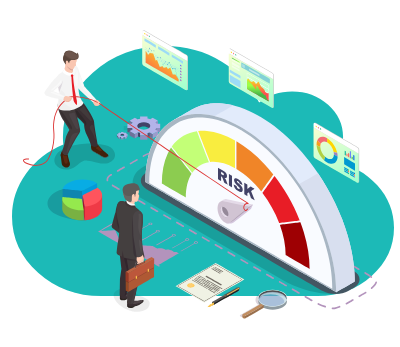 COSHH Risk Assessments
Manage COSHH hazards and risks in your workplace effortlessly with our web-based tool. Create COSHH assessments in minutes, select control measures, and receive timely review reminders with Cloud MI. Keep your workplace safe for everyone.

COSHH Training
Our free COSHH training provides a comprehensive understanding of hazardous substances. Get a downloadable certificate upon achieving the required score. Learn about COSHH regulations such as hazardous substances, their potential harm, storage, risk assessments, and usage. Stay aware and safe!
Cloud MI features an employee register to track training completion and schedule refresher courses for managers, ensuring compliance to COSHH legislation.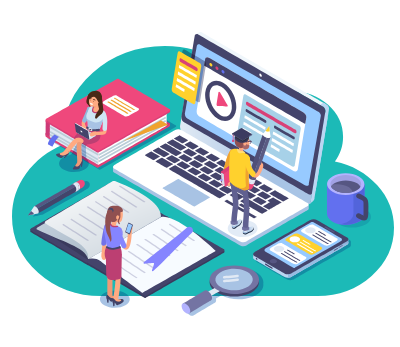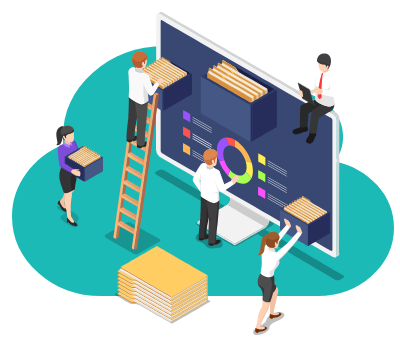 Product Documentation
Access features and benefits sheets (F&B) for easy staff training on using cleaning products. PGS includes essential details like product usage, dilution, re-order code, and more. Ensure safety with Safety Data Sheets (SDS) & Material Safety Data Sheets (MSDS) providing vital information for the safe handling and use of chemicals. Microbiological Reports available for bactericidal products, proving their efficacy during Food Hygiene Inspections.
Stay up-to-date with real-time access to all document records within the information management system, eliminating the need to contact suppliers for current information.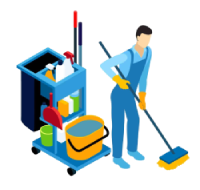 One-Stop-Shop
We provide you with a simple, multi-platform health and safety management system that is available whenever, wherever. From free COSHH training to free risk assessment templates, we have what your business needs.
Here at The Cleaning Collective, we pride ourselves on our customer service, and you can contact our friendly Yorkshire based team here if you have any questions at all, or would just like a chat.
*Cloud MI is an online web app that is provided free to business customers of The Cleaning Collective that meet the monthly minimum spend requirements.