Our Quality Guarantee
Trust the Fully Accredited Team at the Cleaning Collective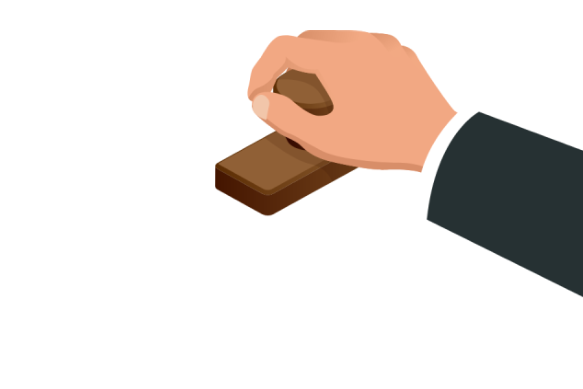 CHSA Accredited Supplies
The Cleaning & Hygiene Suppliers Association's (CHSA) Accreditation Schemes provide assurance to buyers of cleaning and hygiene products that they are getting what they pay for. These schemes specifically cover manufacturers of soft tissue, plastic sacks, and mops, as well as distributors of cleaning and hygiene products.
One common issue faced by buyers of cleaning and hygiene products is receiving products that are "short" in number or size, meaning they do not meet the specified quantity or dimensions. For example, when you buy a "150m Blue Centrefeed", how do you know it's 150m long? Manufacturers that are CHSA accredited are audited, therefore guaranteeing that what is stated on the product packaging is indeed what is contained inside the package.
In summary, the CHSA's Accreditation Schemes provide a reliable way for buyers to have confidence in the quality and quantity of cleaning and hygiene products they are purchasing. By choosing products from accredited manufacturers, you can minimize the risk of receiving substandard or insufficient products.
Respected Household Brands
Products from well-known manufacturers offer a range of benefits to consumers. Firstly, these manufacturers have established their reputation through consistent delivery of high-quality products. Their commitment to quality control ensures that customers can trust the reliability and performance of their offerings.
Well-known manufacturers also tend to have a broader selection of products, providing customers with a wider range of options to choose from. Additionally, these manufacturers often invest in research and development, ensuring that their products incorporate the latest advancements and innovations.
This translates into more effective and efficient solutions for customers. Furthermore, well-known manufacturers typically provide excellent customer service and support, addressing any concerns or issues promptly and professionally. Overall, purchasing products from reputable manufacturers offers peace of mind, superior product performance, and a positive customer experience.